KeyDB Announces Seed Funding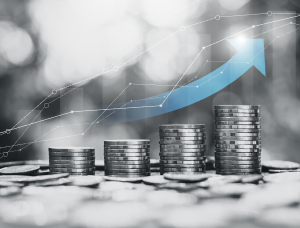 Following completion of the Y Combinator S20 batch, EQ Alpha Technology Ltd quickly completed its seed stage funding round of $1.3 million USD. The company has been actively expanding it's engineering team and is already showing profit in Q1 2021.
EQ Alpha Technology Ltd. is of course the company behind the high performance database KeyDB.
We are very fortunate to have such a great group of VCs and Angels backing us, who believe in the vision behind KeyDB. We have some ambitious plans in store for 2021 to both expand the feature set of KeyDB, and to expand our offering to SMBs through our hosted cloud platform.

-- John Sully, CEO of EQ Alpha Technology Ltd.
Since the initial funding, the KeyDB team has grown to 7 developers with plans to hire on an additional 3-5 employees in 2021. What started as an open source project, has now turned into a contender database with over 1 million downloads and a growing customer base and open source community.
For regular updates, please be sure to follow us through one of the channels below: